This is your one-stop shop for sorting out living arrangements in Mississauga – first short term rentals with City Gate Suites and then long term rental or ownership with HighLand Realty!
[divider][/divider]
Many guests of City Gate Suites love the fact that we go above and beyond to provide excellent customer service during their stays in our short term rentals. But what about after you finish your stay with us?
With the established trust from City Gate's staff, you now have the opportunity to find long term rentals or home purchases with our sister company, Highland Realty. Our realtors will be able to assist you in no time!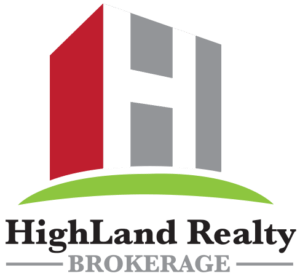 Highland Realty's office is co-located at City Gate Suites' office at:
4300 Village Centre Ct, Suite 100
Mississauga, ON, L4Z 1S2. 
Please contact a City Gate Suites staff member for more information.
Click here to visit Highland Realty's website.