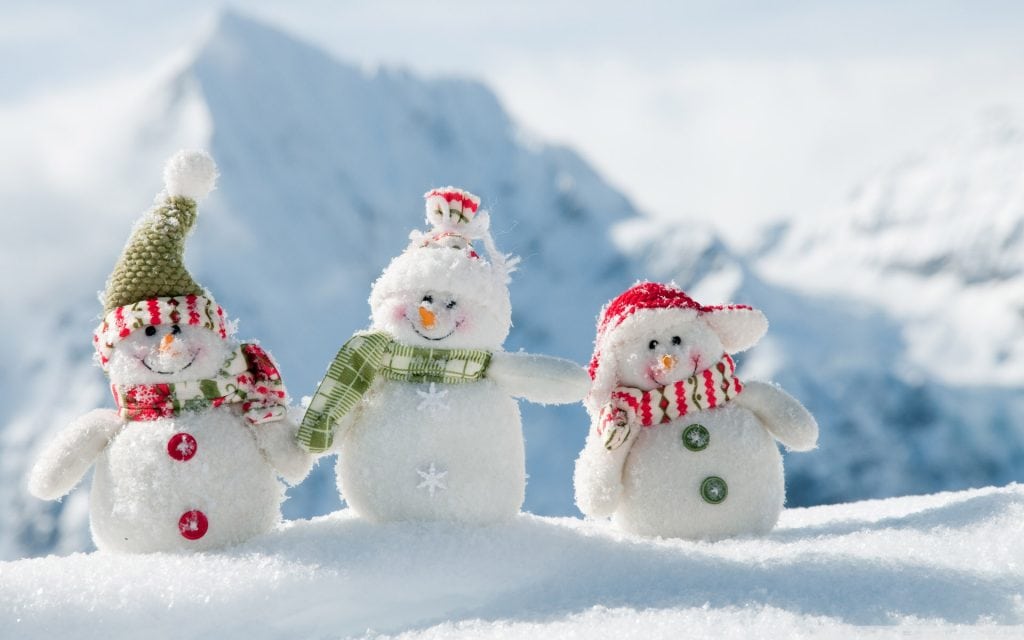 Staying busy in the winter time can be a challenge when all you want to do is curl up next to a warm fireplace with a hot coffee and a book. We challenge you to embrace all that the Canadian weather has to offer and do some winter activities this season.
If you are visiting Mississauga for the first time, here are some of the best winter activities in the area.
Skating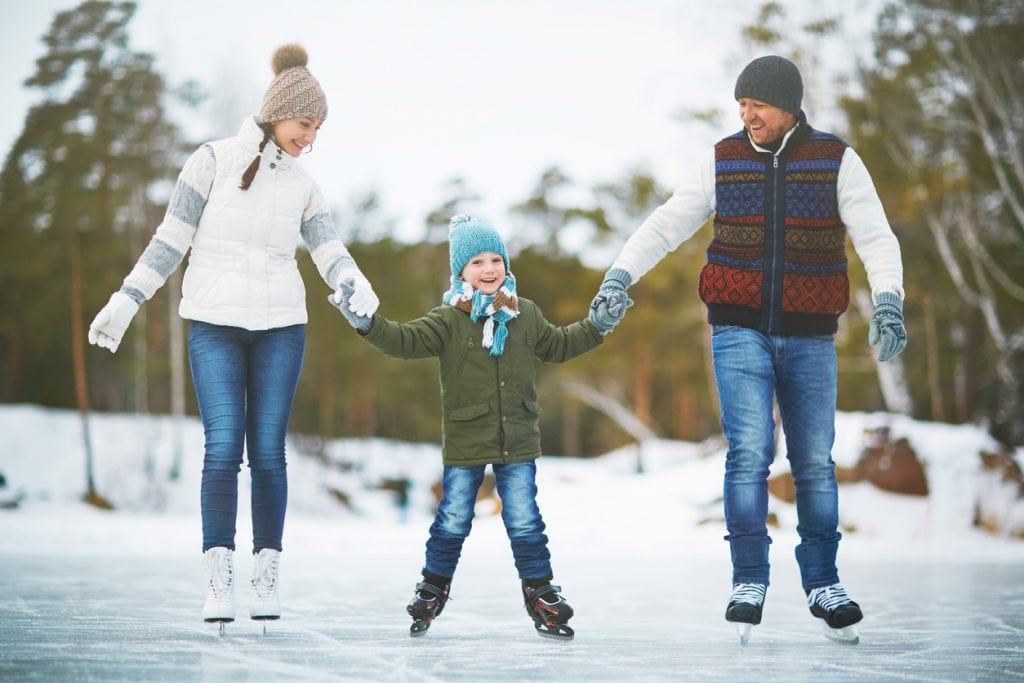 …at Celebration Square
Located in the heart of Mississauga, this public square is a staple for the locals, and a great place to come for a skate. The City offers free patrolled public skating between the hours of 4:30 p.m. – 10:30 p.m on weekdays, and 10 a.m. – 10:30 p.m on weekends. Don't let it hold you back if you don't have your own skates; rentals will be available on site for a fee.
…at the Harbourfront Centre
If you're willing to travel a bit further for some good ol' skating fun, make your way to downtown Toronto for DJ Skate Nights. From now until February 18th, the Natrel Rink at the Harbourfront Centre will be hosting "Toronto's block party on ice", Saturdays from 8-11pm. Each week a new DJ will light up the night with an impressive performance while you skate away the winter blues.
Skiing and Snowboarding
If you're a big fan of these winter sports, you have to check out Blue Mountain Resort in Collingwood, just 2 hours north-west of Mississauga. The large and exhilarating ski runs will have your eyes watering and heart pumping by the time you get to the bottom of the hill, and then you'll understand why it is the busiest resort in Ontario. Stay the night in one of their onsite lodges or chateau's, and enjoy all that the Blue Mountain village has to offer, including restaurants, bars, and shops.
Hockey Game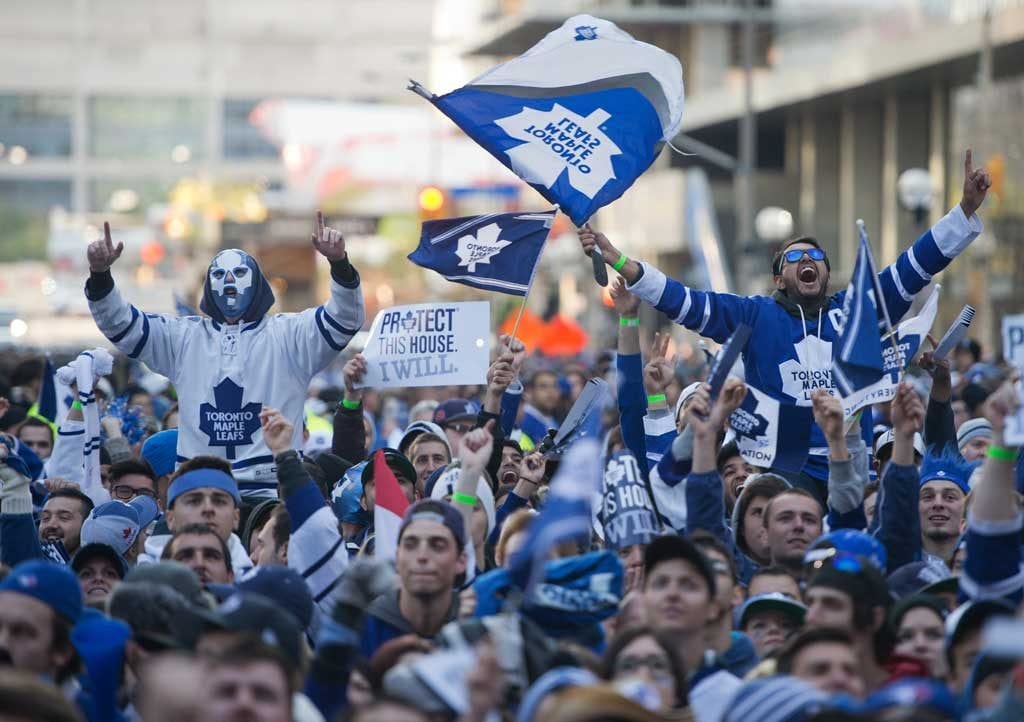 If you're as hockey crazed as the Torontonians and GTA locals are, then you'll fit right in. Get into the winter spirit and go watch the most valuable franchise in the NHL, the Toronto Maple Leafs. They may not be the best team in the league, but the fan spirit never dies in this hockey crazed city. You won't be let down by the fun atmosphere in this arena, whether the game's outcome is a win or a loss.
Winterlicious
Looking for some good eats this winter? Check out this year's Winterlicious lineup, starting on January 27th until February 9th. This culinary event gives you the chance to indulge in cuisine from all over the world at participating restaurants in Toronto. Feast in 3-course meals at discounted prices, and choose from over 200 different eateries.