Is your home currently being renovated and are you in need of a place to stay? Need a short-term rental while visiting Mississauga or the Greater Toronto Area (GTA)? Well, City Gate Suites has exactly what you're looking for! City Gate Suites offers temporary housing rentals conveniently located in a wonderful Mississauga area nearby many attractions, major highways and even Toronto Pearson International Airport!
All our suites come fully equipped, so you'll always feel at home. From flat screen TV's, Wi-Fi, in-suite washer and dryer, new appliances and more, we've got everything you'll need to enjoy your stay! In addition, our staff will go beyond your expectations to ensure your temporary stay is the best it can be. City Gate Suites continues to grow and strive by being a proud member of the Corporate Housing Provider's Association and a member of the CERC Leadership for Workforce Mobility.
Our previous renters, over the years have only said good things about us and their experience while staying in one of our suites and as a result we are known to provide a full temporary housing experience that no one else can. Come and see for yourself!
We have lovely temporary housing rentals across Mississauga and the Greater Toronto Area (GTA) which include: Pinnacle Crystal, Pinnacle Grand Park, Parkside Village.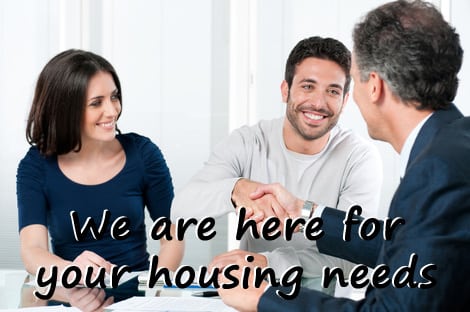 Still not convinced to temporarily move in with us here at City Gate Suites? Well, don't hesitate to read our Customer Testimonials and see what superb things our previous tenants have had to say about us!
With many years of experience in helping individuals find premium executive rentals for temporary housing in Mississauga and the Greater Toronto Area (GTA) – City Gate Suites is a renowned temporary housing expert. We offer the value, convenience, comfort, and privacy you seek in a temporary home. Let us help you find and get settled in one of our prime furnished rental locations. We offer a 100% guarantee and will ensure a smooth experience.
Call 1-800-954-9188 today and one of our staff members will be delighted to speak with you regarding the temporary housing options that we have available for you.