Looking for a luxury short term apartment rental in Mississauga or the Greater Toronto Area (GTA)? Well, look no further than City Gate Suites! We offer the best in luxury short term rentals conveniently located near Mississauga attractions, restaurants, Fortune 500 company headquarters, Toronto Pearson International Airport, major routes/highways and much more.
All our suites come fully equipped, so you'll always have exactly what you need. From flat screen TV's, Wi-Fi, in-suite washer and dryer, new appliances and much more, we have everything you'll need to enjoy your luxurious stay! In addition, our staff will go beyond your expectations to ensure you are treated with utmost care and respect and that your stay is relaxing and loved. City Gate Suites continues to grow and strive by being a proud member of the Corporate Housing Provider's Association and a member of the CERC Leadership for Workforce Mobility.
Over the years, tenants have only said good things about us and their experience while staying in one of our luxury suites and as a result, we are known for providing the best in luxury short term rentals in Mississauga and the Greater Toronto Area (GTA).
We have 4 beautiful luxury suite rental options for you to choose from across Mississauga and the Greater Toronto Area (GTA) which include: Pinnacle Crystal, Pinnacle Grand Park, Parkside Village, and PSV.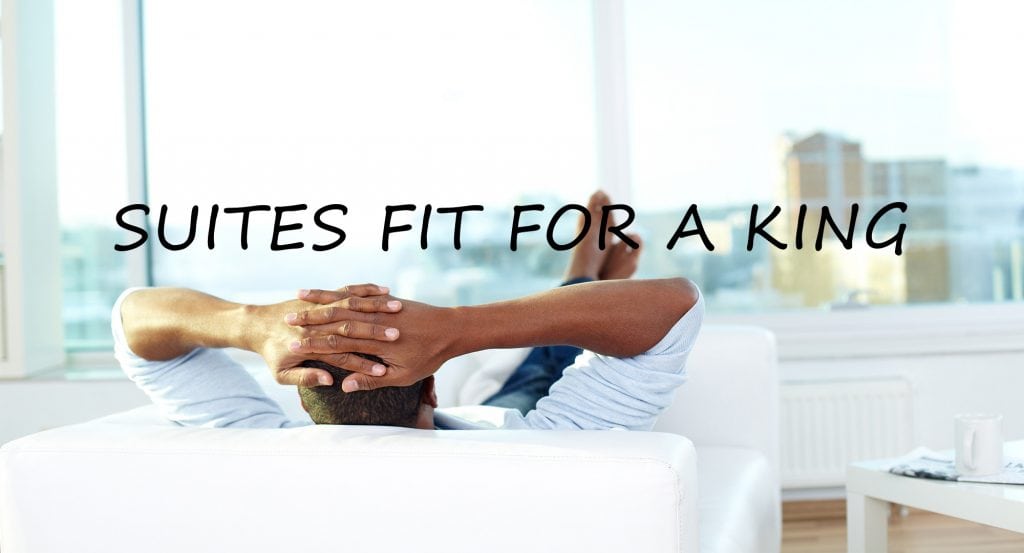 If you are still hesitant in staying with us, we encourage you to read our Customer Testimonials and see what exceptional things our previous tenants have had to say about us!
Our many years of experience in helping individuals and companies find luxury suites for rent in Mississauga and the Greater Toronto Area (GTA) has helped us become a renowned luxury short term rental expert. We offer the value, convenience, comfort, and privacy you are seeking at an extremely fair price. We offer a 100% guarantee and will ensure a smooth experience from start to finish.
Contact us today at 1-800-954-9188 and one of our staff members will be more than happy to speak with you regarding the luxury suite rental options we have available for you!