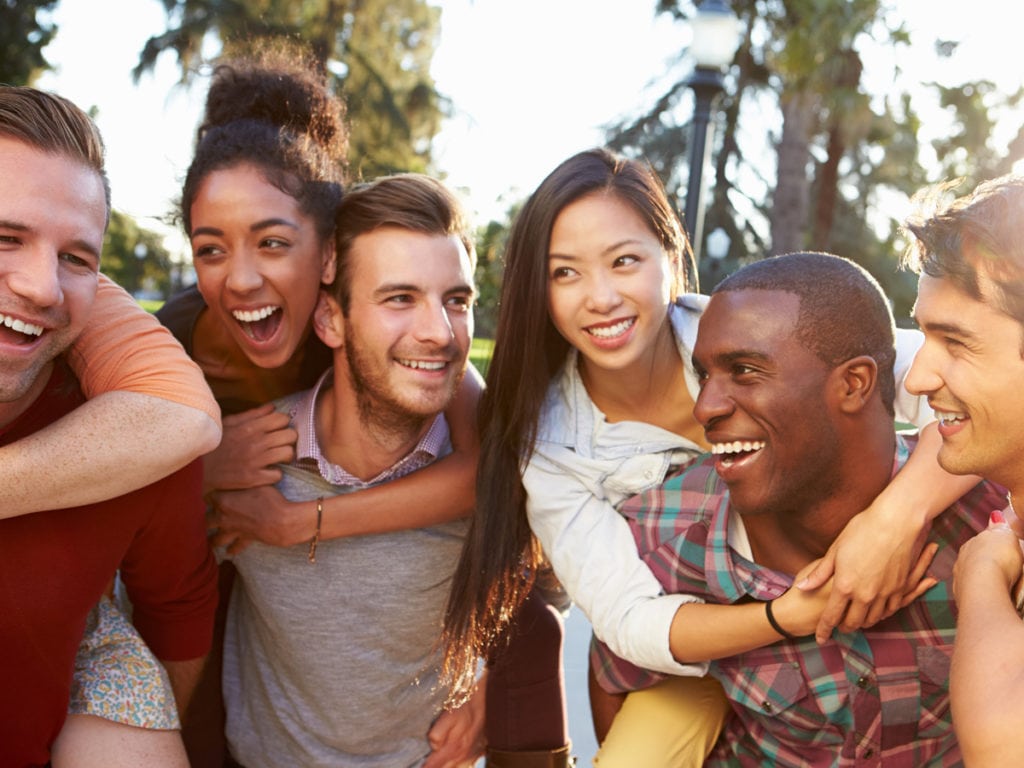 Spending a night out with friends may often involve long nights, alcohol and a very regretful attitude the next morning. If drinking isn't your thing, or you're just looking for a break from the alcohol this weekend then try one of these activities. Of course, you don't have to drink in order to have a great night out with your friends, and we're about to prove it
Test your problem-solving skills at one of many escape rooms across the city. See if you and your friends can figure your way out of a sticky situation when locked in themed room.
Feel like a kid again at Pursuit OCR's 10,000-square foot indoor obstacle course. Have a laugh while jumping into the oversize ball pit or race against your friend in an obstacle course. Either way you will have an awesome time while really get a good workout.
Even though it sounds frightening, Axe Throwing is growing wildly popular (and for good reason too)! You will have a blast competing against your friends while playing a sport that you can't do anywhere else.
Head over to Snakes and Lattes, the popular board game café for a unique coffee-going experience. Not only can you enjoy a latte and a muffin, but you can also challenge your friends to hundreds of board games that you probably have never heard of.
Jump, bounce, flip, dodge, and slam at Skyzone with wall-to-wall trampolines, with basketball slam dunk contents, dodgeball tournaments, and foam pit, and more!
If you've ever wanted to go skydiving but are too afraid to commit to a life-threatening activity, then try going to iFLY Toronto and experience their simulated indoor skydiving, without the risks.