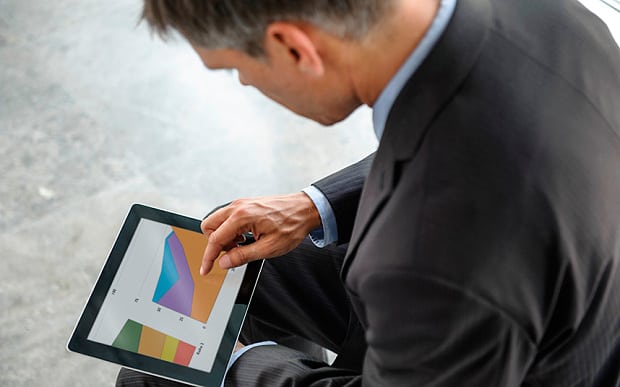 Travelling for work can be stressful, as it usually means there will be an interruption in your daily routine.  Relocating to an unknown city where you don't know your surroundings or even the local language can make doing your job difficult, but with all the new technology this doesn't have to be a problem. Nowadays people can be more productive on the road by making use of these 6 apps.
Concur
This must have app is number one on our list because of its handy features allowing you to track all your expenses easily in one application. Take pictures of receipts, create reports, and get approvals from your office all through the app. Concur makes it easy to manage your expenses when travelling so you can quickly create your invoices.
Tripit
Simply forward all your reservation confirmation emails to TripIt, and the app will make a master itinerary of your trip so that you can easily access your plans in one place. Use reservations for flights, car rentals, restaurants, and more.
Yelp
One of the benefits of travelling is getting to discover new things from around the world, whether it be new restaurants, clothing shops, or other services. Yelp allows you to search for whatever type of service you need, and gives you a list of suggestions with reviews from other app users. You will be able to discover the best locations in your area, as deemed by the locals.
Google Drive
This app is crucial for being able to create, edit, review, and collaborate on work with your team from anywhere in the world. Google Drive allows you to create documents and share them with anyone to edit in real time, and your changes will be seen across all devices simultaneously.
Uber
Surely by know you have heard about this famous ride sharing company. If you haven't already downloaded it, you might want to before you go on your next trip. Uber allows you to request a driver to pick you up and take you to your requested location, while paying through the app itself. This app provides you with a more cost effective alternative to using taxicabs.
Kayak
Booking a flight or a rental car can be tough when you have so many options to choose from. It can be stressful to search multiple different websites to find the best deal possible, so Kayak does it for you. This app searches hundreds of different sites to find you the best options, so you don't have to put in the work.