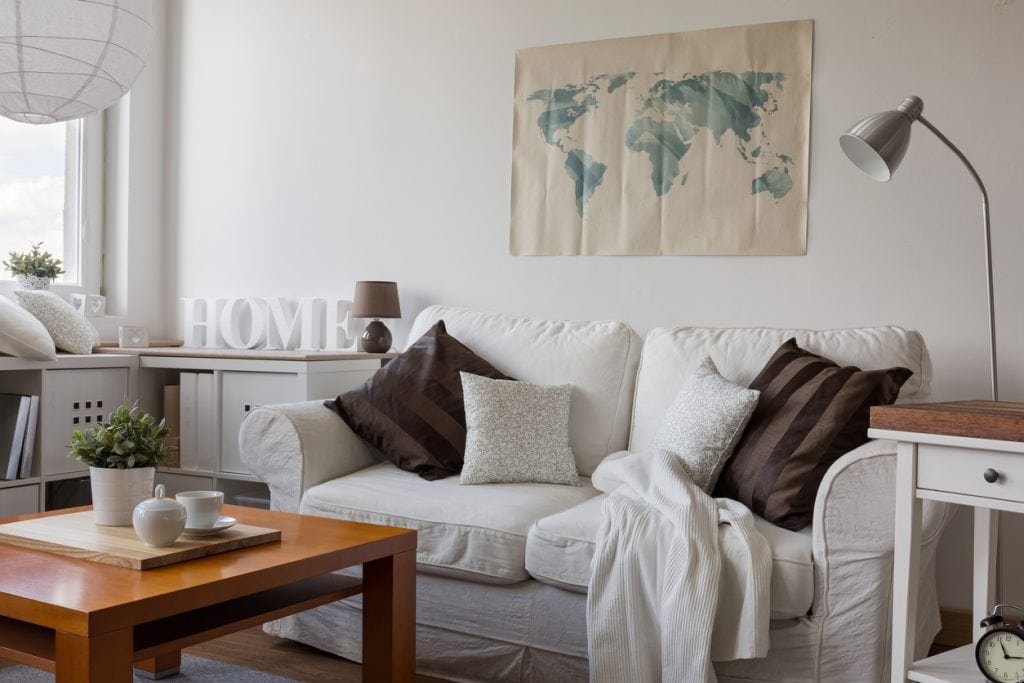 Relocating for work can be tough, especially when your short-term rental doesn't feel like home. We've come up with a list of a few ways to make your rental apartment feel homier.
Display Photos
First on our list is displaying photos of family and friends. Relocating to a new city might make you miss your loved ones from back home. Placing a few pictures frames around the apartment will remind you of the people you love and help add décor to your temporary home.
Add an aroma
Adding an aroma to your apartment can really change the mood of any room. Whether it is a burning candle or a natural oil diffuser, incorporating a scent of your choice will make you feel more at home.
Flowers
Who doesn't love the look and smell of fresh flowers? Not only do they help to decorate the room and add a pop of colour, but they'll add a fresh scent to your apartment. Pick out your favourite type of flowers to personalize your space. For an added bonus, putting a bouquet of flowers next to your bed is believed by some to improve health.
Shower Products
Many short term rentals will provide you with shampoo and body soap for your showers, but if you're looking to personalize your space, purchase your own shower products. Buy your favourite brands that you use at home so it feels like nothing has changed.
Listen to Music
Bring a portable speaker that you can hook up to your phone or computer and listen to your favourite music. Let yourself relax and get comfortable in your new space.
Stock up the Fridge