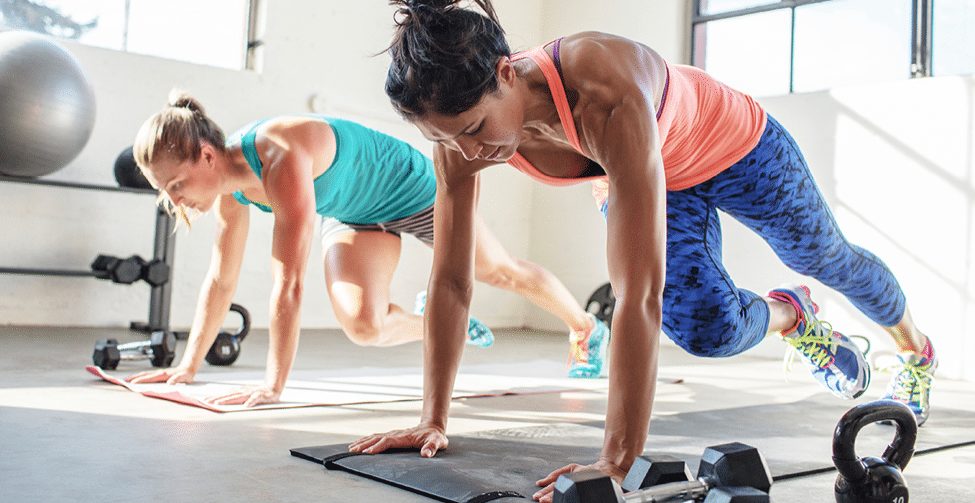 The App Store and the Google Play store can be somewhat overwhelming with the influx of apps being introduced in recent years. There are over 2 million apps available for download, so navigating amongst them can be difficult.
If you're a fitness fanatic or just looking to get more in shape, there are plenty of apps that can help you stay on track. From calorie counters to workout apps, everything you need can be found in your phone's store.
We've searched through the store to find the apps that we believe to be the best for monitoring your health and fitness.
My Fitness Pal Calorie Counter and Diet Tracker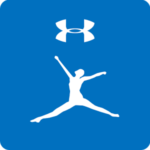 This calorie counting app lets you input all the food you eat throughout the day, calculating all the number of calories you've consumed. You can then input your daily exercise, and the app will subtract your calories burned during your workout from the calories you've consumed through food. This will open your eyes to the calories deficit or surplus that you have at the end of your day. My Fitness Pal holds you accountable for the food you're eating and puts you on the right track to a healthy diet.
Nike+ Training Club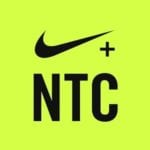 This Nike app is perfect for those of you that need some guidance during your workouts. Nike lets you choose from 15, 30 and 45 minute long workouts, which you can choose based on your skill level and desired type of exercise. The best part is that the app gives you how-to videos, demonstrating how to complete each exercise.
Sleepbot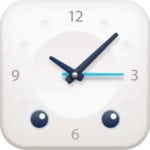 Getting a good sleep is vital to a healthy lifestyle, so using a sleep tracker to make sure that you're getting a lot of z's is important. Sleepbot uses your phone to track how long it takes you to fall asleep, how restless you are and how many hours you're sleeping for. A cool feature this app has, is the alarm that goes off when you're in your lightest sleep cycle.
10% Happier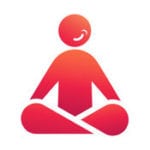 Meditation is important for a healthy mind and for positive mental health. This meditation app gives you access to courses and videos that teach you how to meditate. 10% Happier makes meditation easy with coaching from real humans, not bots!