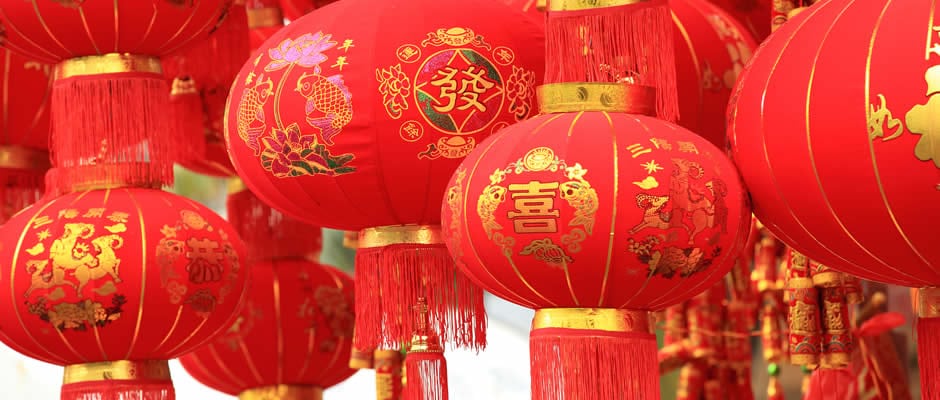 The Chinese New Year also knows as the Lunar New Year, falls on January 28th this year. The Chinese will be ringing in the Year of the Rooster all over the world, with events in every major city, from Sydney, Australia, to London, England. If you're in the Greater Toronto Area this weekend, check out one of these events to start off the Lunar New Year with a bang.
LunarFest
Location: Metro Hall, 55 John Street, Toronto, ON
Date & Time: February 4 & 5, 12pm – 6pm
Admission: FREE!
This festival originated in Vancouver in 2009, and was built into the following year's Winter Olympics as a legacy event. The festival was so successful that over 500,000 visitors from all across the world will remember it for years to come. In 2010, the successful event expanded to Toronto to be enjoyed by the vast Chinese community. This free festival brings Life, Soul and Art together in one exhilarating production, and fosters collaborations between Asian communities and other Canadians.
The Year of the Rooster: A Chinese New Year Celebration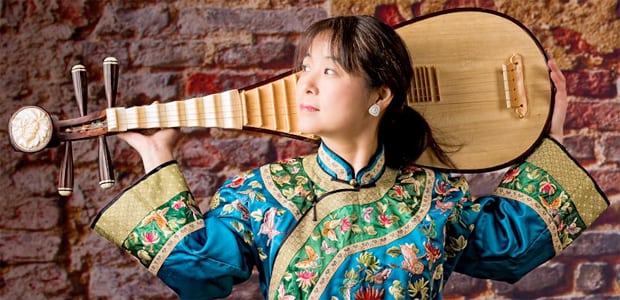 Location: Roy Thomson Hall, 60 Simcoe St, Toronto, ON
Date & Time: Saturday, February 4, 7:30pm
Admission: Tickets from $39.75
The Toronto Symphony Orchestra will be performing a special program in celebration of the Lunar New Year. The fourth annual event will feature a Chinese folk instrument called the pipa, and will be performed by Wu Man, an internationally recognized pipa musician.
CNTV Chinese New Year Gala 2017
Location: Sony Centre, 1 Front St E, Toronto, ON
Date & Time: February 27, 8pm
Admission: Tickets from $38
This extravaganza is the biggest social networking event of the year for the Chinese community. The gala will host more than 800 of China and Canada's most elite artists to perform. If you can't make it to Toronto to experience the magic, don't worry; the whole production will be broadcasted live on Bell Fibe TV for you to watch in the comfort of your own home.
Toronto Chinese New Year Ball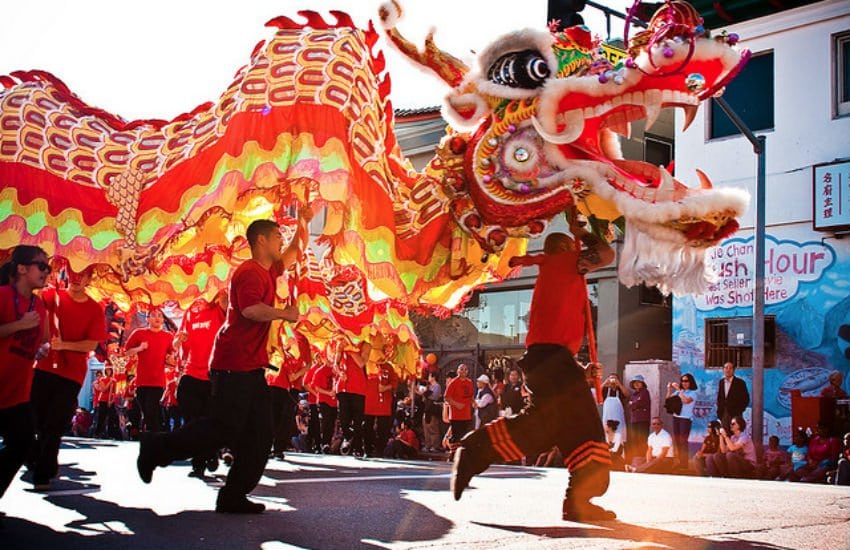 Location: Hilton Suites Markham, 8500 Warden Avenue, Markham, ON
Date & Time: February 4, 6pm – 7:30pm
Admission: $250.00
For those of you looking for a more formal event to celebrate the Year of the Rooster, this ball is an excellent option. The champagne, special fusion cuisine and formal dress code will make you feel elite for the night, while the festivities will make you feel as though you were celebrating in Mainland China. Enjoy a musical performance, traditional lion dance, and silent auction, while you celebrating the coming year.