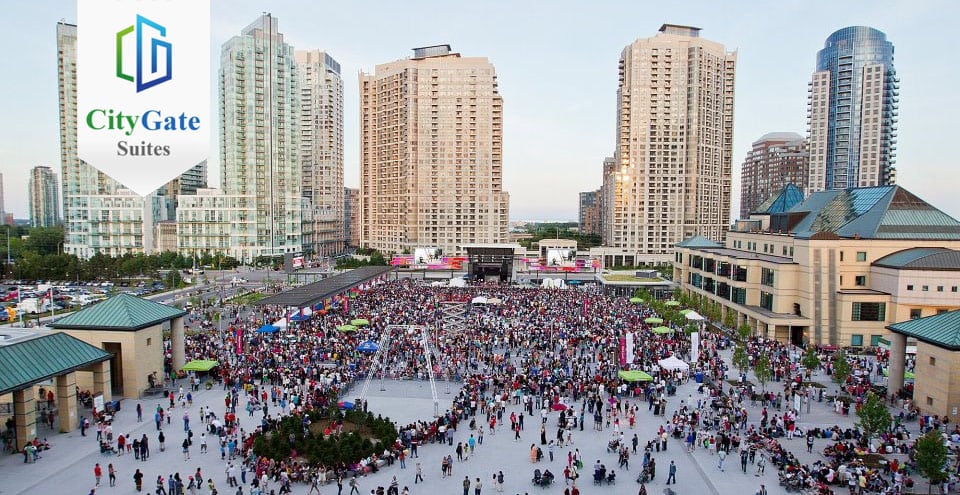 Did you know that Mississauga was ranked #1 overall in 'mid-sized cities of the future' in North and South America, by fDi Magazine? The city is the 6th largest in Canada with a population over 700,000. Located on Lake Ontario, next to Toronto, Mississauga boasts beautiful views of the Lakeshore and Toronto's world renowned CN Tower.  Mississauga provides a unique atmosphere, as it has a suburban feel with urban conveniences.
Safest City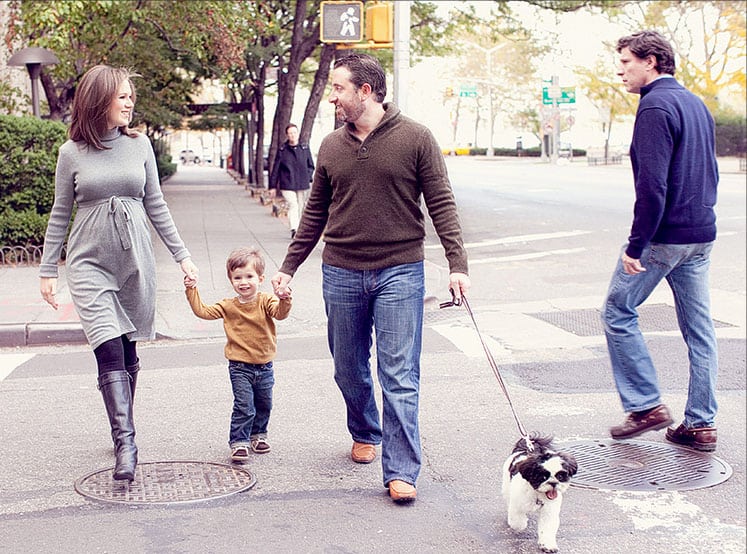 Mississauga has been recognized as the safest city in the country for 15 years running. The low crime rates make for a very family friendly environment and an unparalleled quality of life. Throughout the city you can find many family-oriented activities and events. Safe City Mississauga is a charitable organization that works to keep the city safe through various initiatives, including youth programs.
Easy to Get To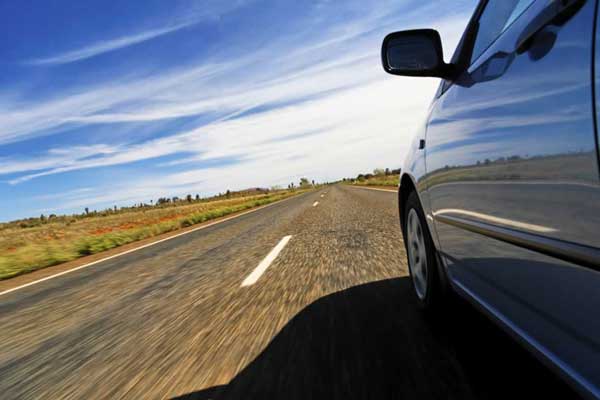 Mississauga is home to Canada's largest airport, Toronto Pearson International Airport, which services flights to 180 destinations worldwide, making travel to Toronto simple. Once you arrive in the big city, transportation to Mississauga is fast and convenient with the seven major highways that run through the city.
Business Hub
Over 60 Fortune 500 Canadian Headquarters are located in Mississauga, making it a major business hub. General Mills, Honeywell, Microsoft, and Kellogg are amongst the extensive list.