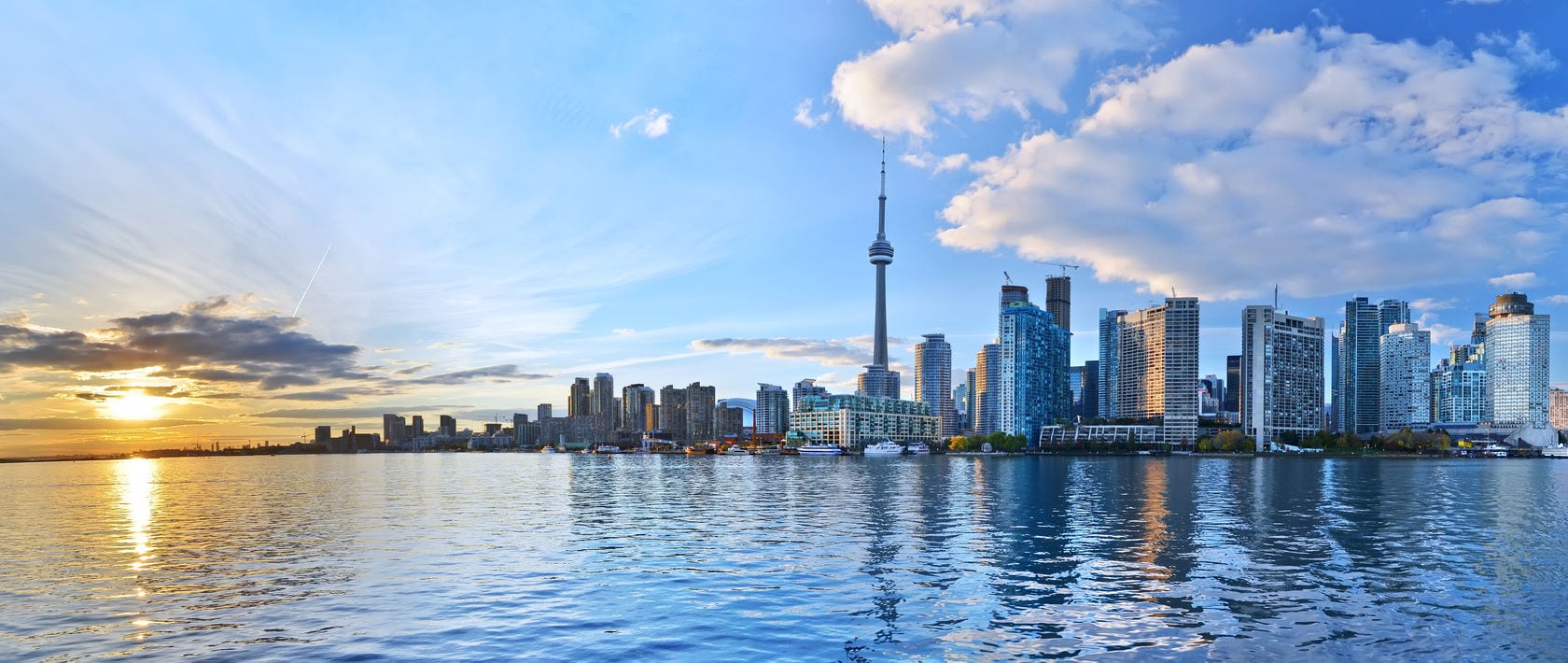 If you're on vacation in Mississauga or the Greater Toronto Area and you're looking for a fun activity this September, make the trip to the city. Going to Toronto might be a bit of a drive, but it's well worth it if you're going to one of these events. Toronto welcomes millions of visitors each year, and for a good reason! There is so much you can do and see in this city, the possibilities are endless. Try out one of these 4 activities as the fall season approaches.
Toronto International Film Festival
This prestigious film festival, most commonly known as TIFF, spans over 2 weeks from September 8th to 18th. If you're a movie buff, then this is a must attend event. Enjoy notable films from 87 countries around the world, and vote for your favourites to win an award. This publicly attended event often is hosts to 4,000 industry professionals, so you might even get a glimpse of your film's leading actor or actress.
Blue Jays
Catch the Toronto Blue Jays in action this September at the Rogers Centre. This world class baseball team is currently holding the top spot in the MLB's East division, and will soon fight to clinch the World Series championship. Grab a hot dog and a beer and get into the baseball spirit. With tickets starting at only $9, anyone can afford to travel to Toronto for the day. The Blue Jays have instilled excitement into the city and the whole country, as Canadians can now experience a sports team that is in a position to bring home the championship trophy. If you want an exciting night out, come feel the spirit at this 53,000 seat stadium.
Ripley's Aquarium of Canada
The large and beautiful aquatic exhibit will leave you in awe throughout the entirety of your visit. Ripley's Aquarium is home to 13,500 specimens, in both marine and freshwater habitats. Feel like you are a part of the display as you go into a walk-through tank, with fish and shark swimming next to you and over your head. Enjoy vibrant coral reefs, discover unique fish species, and even touch stingrays.
CN Tower
This world famous tourist attraction is known as the 3rd tallest tower in the world. If you're going to make the visit to this attraction, you can take the elevator up 346 metres to the observation deck and experience the glass floor, giving you unique views of the Toronto. The tower offers fine dining at the 360 Restaurant which rotates to give diners a gorgeous panoramic view of the city. If you're feeling extra adventurous you can try out the CN Tower's newest feature, the EdgeWalk, which allows you to walk along the perimeter of the tower while harnessed 356 metres above the ground.