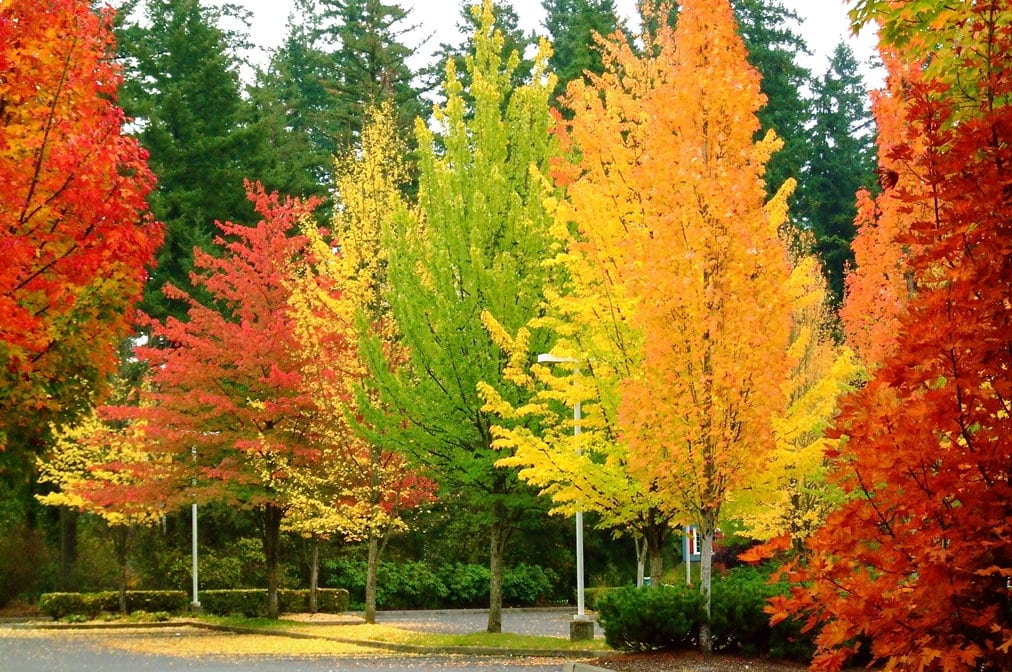 Fall is arguably one of the most beautiful seasons in Mississauga. Yes, we are sad that summer has come to an end, but it is time to embrace all the wonderful things that the fall season has to offer us. Sweater weather, pumpkin spice lattes, and thanksgiving are among us! But best of all, the leaves are changing falls and it is quite the sight to see!
Your commute to work or school will be that much more enjoyable, and long drives up north won't seem like a drag. There are so many places that you can go to take in the beauty, but we've put together this list of three of the top places to enjoy the fall foliage in Mississauga.
Jack Darling Memorial Park
This park is a beautiful space to stroll through all year round, but once the leaves start to change colour it is magnificent. The park is surrounded by hundreds of trees and is located right on the shore of Lake Ontario, so you can enjoy a peaceful and scenic stroll down the waterfront. It is truly a unique scenery.
Kariya Park
This Japanese inspired park is gorgeous once the leaves start to change colour. It is centred right in the heart of downtown Mississauga and is a hot spot for the residents of the city. The quant park has a stream running through it, Japanese statues, and beautiful backgrounds for taking photos.
Erindale Park
This park is the largest in Mississauga. Here you'll find trails that are perfect for hiking or leasurely walking. These trails run along the Credit River and are encompassed by trees, boasting outstanding views of the foliage changing colours.