With Family Day coming up this weekend you get an extra day off work to spend time with your family and your loved ones. If you're looking for something to keep the family busy, look no further; this week's blog article gives you ideas for some good old family fun!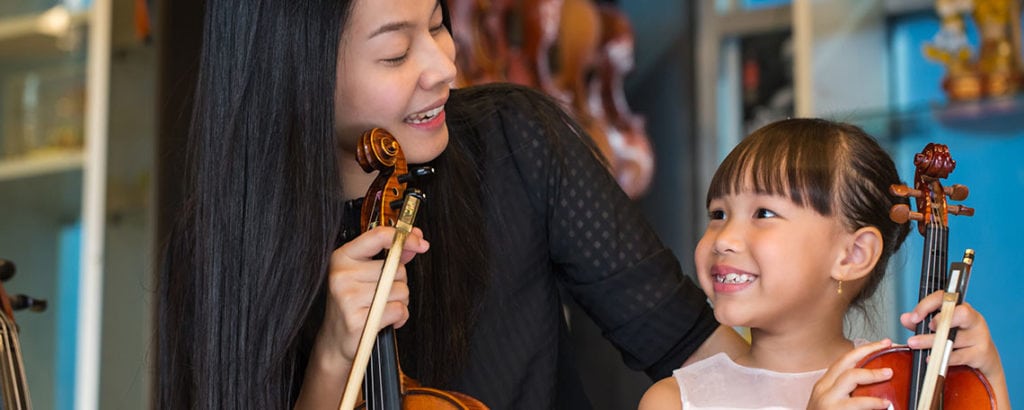 Living Arts Centre
Location: 4141 Living Arts Dr, Mississauga, ON
The Living Arts Centre will be putting on an exciting full day event filled with plenty of activities to keep any family busy. Begin your holiday morning with a complimentary hot chocolate from the onsite restaurant, and then stick around from 11am to 3pm for a combination of both indoor and outdoor activities, including face painting, dance workshops, stilt performers, arts and crafts marshmallow roasting, and much more!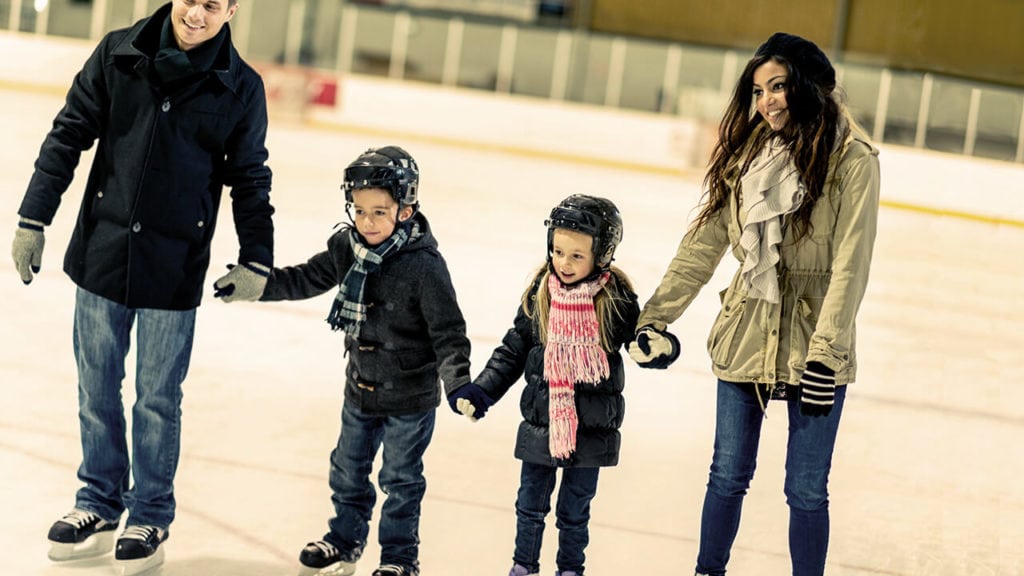 City of Mississauga
Location: Your local City of Mississauga recreational facility
The city will be offering a special this family day of FREE skating and swimming all day long on February 20th. This is a great time to get active and spend some time with your loved ones.
Family Day Fair
Location: Canlan Sportsplex, 3360 Wolfedale Rd, Mississauga, ON
This event will surely wear you out by the time its over. Your kids won't want to sit still for one minute when they're surrounded by inflatable rides, obstacle courses, sports, magicians, and clowns, to name a few. Tickets are $20 for kids between the ages of 12 months to 18 years, $45 for a family of 4, or $5 per adult.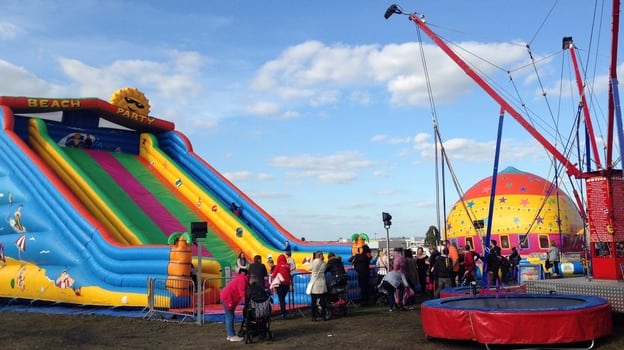 Kids-Fest Toronto
Location: The International Centre, Hall 6, 6900 Airport Rd, Mississauga, ON
This will be the 8th annual Kids Fest event and it looks bigger and better than ever, we could not be more excited that we saved the best for last. For those of you with adventurous, fun seeking kids, this event is a MUST! There will be over 30 inflatable rides to enjoy, carnival games, mini golf, mad science experiments, exotic animals, and there will even be toddler appropriate rides. We promise you won't be disappointed.