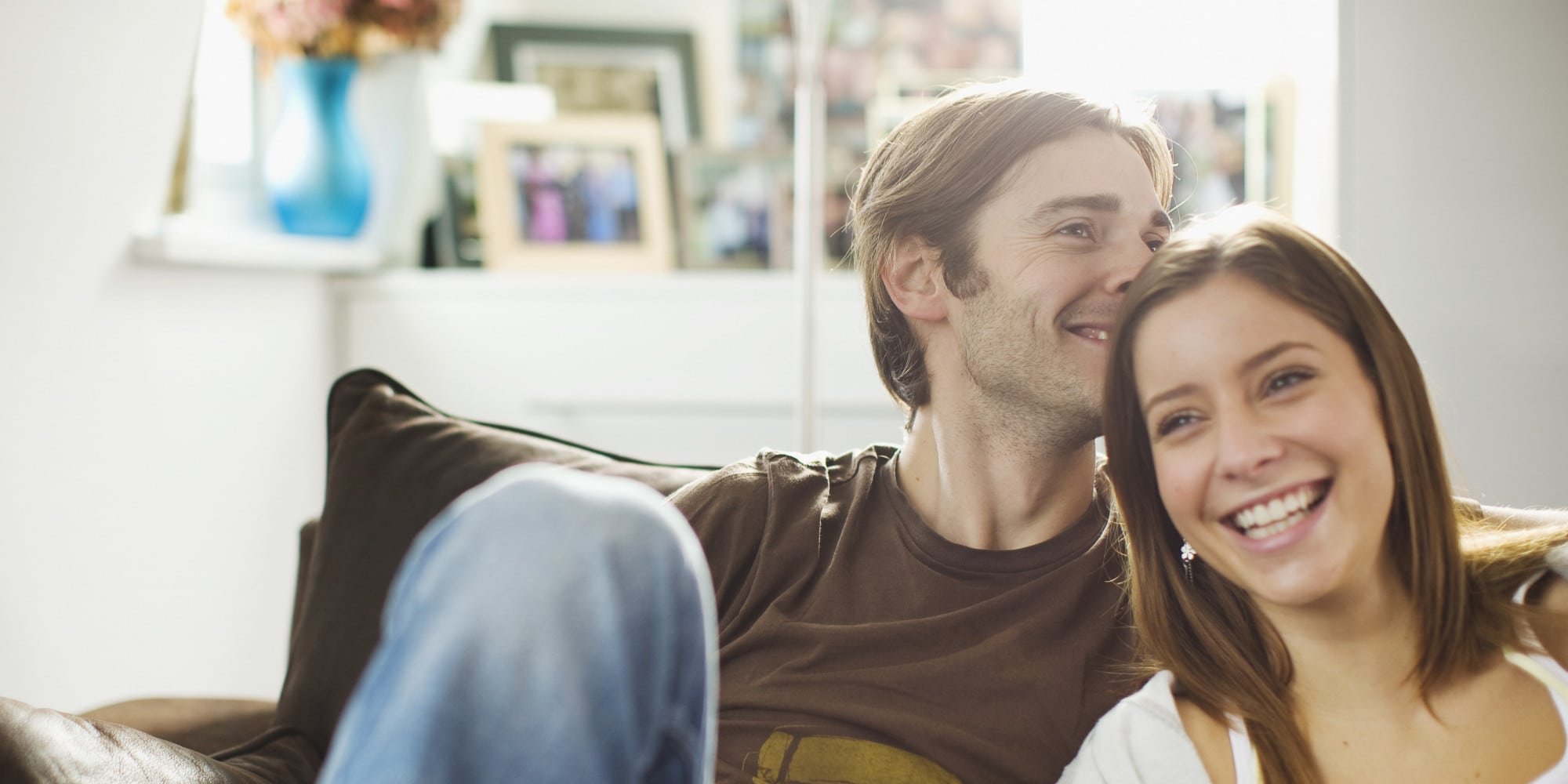 1. It's significantly cheaper
You might want to brace yourself when looking at hotel prices in Toronto and other major cities, as they typically cost an average of $250 per night. This can really burn a hole in your pocket, especially if you're staying for longer than a week. Furnished short term rentals can be a much more reasonable option for travellers, with prices ranging from $100 to $200 depending on the season and the suite type.
2. Amenities
Say goodbye to the days of bringing your dirty laundry to the dry cleaners or searching for a laundromat. Furnished short term rentals often come equipped with an in-suite washing machine and a dryer, so you don't have to go out of your way to do your everyday chores.
Furnished short term rentals usually offer free Wi-Fi to their guests, access to the condominium's pool and fitness centre, and if you're lucky you may even have a patio or business centre.
3. A Full Kitchen
One of the main benefits of choosing furnished short term rentals over hotels is the benefit of having a full kitchen in your suite. If you're staying longer than a week, eating out for every meal will get boring. Furnished short term rentals give you the option to make a home cooked meal and enjoy it in comfort.
4. More spacious
Hotel rooms are small, cramped, and are typically more than three times smaller in square footage than a furnished short term rental. We provide a more spacious and open concept environment to make you feel comfortable. You will often see the option for one or two bedroom suites and will almost always have a separate living space.