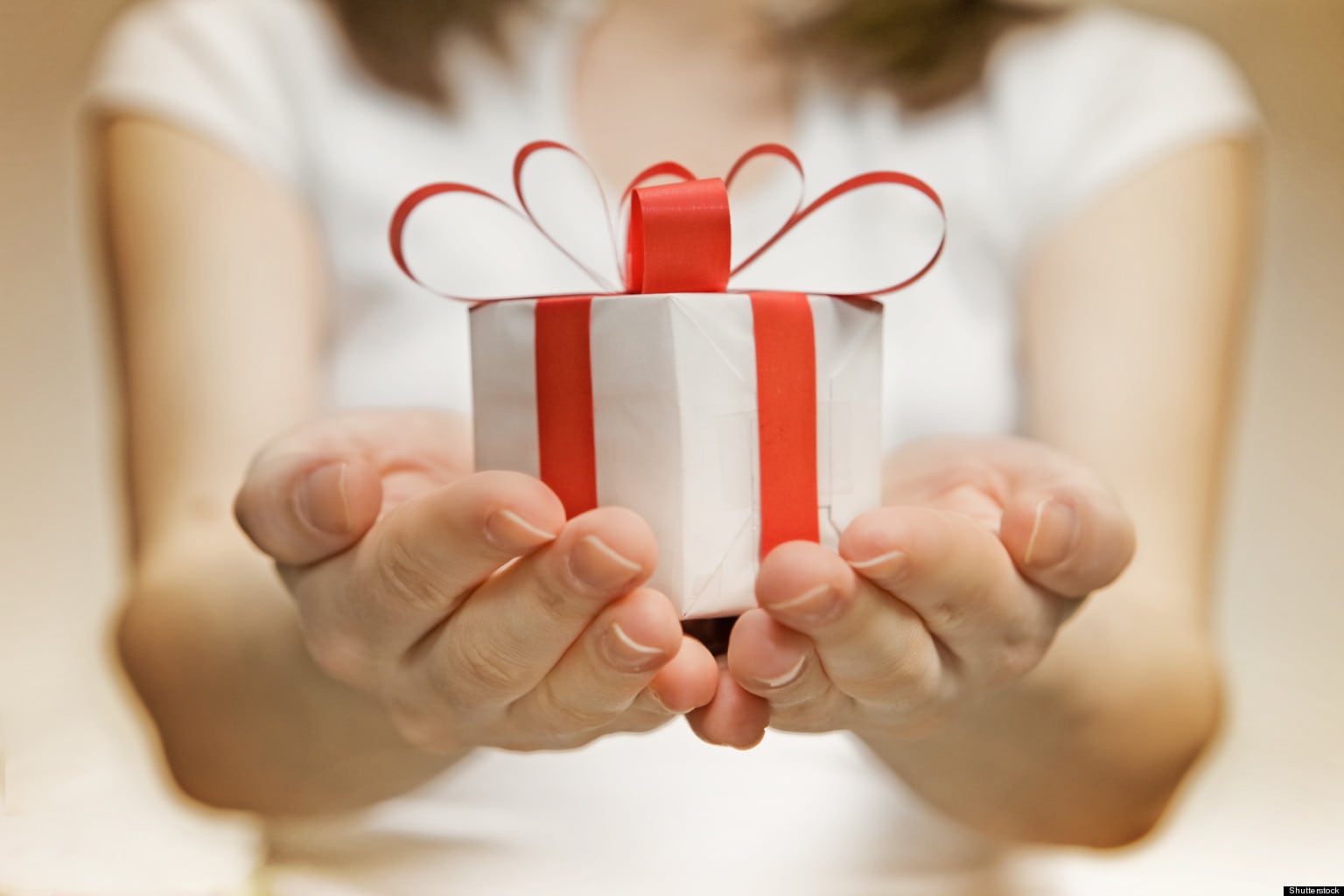 Have you stayed with us in the past? Do you have a friend or family member looking for a short-term rental in Mississauga or the GTA? If you answer yes, then we have a proposition for you!
With the holiday season upon us, we want to give you a gift! If you refer your friend to us and they book a stay in our suite, then we will be happy to give you a $50 MasterCard gift card in return.* We will give you the choice of picking the reward that suits you the best. With hundreds of retailers, restaurants, hotels and attractions in downtown Mississauga to choose from, you are bound to find something that you like. The choice is yours!
City Gate Suites provides exceptional fully furnished rentals in the heart of Mississauga, equipped with the best quality and brand new appliances, furniture, and other household equipment, all for less than the cost of a hotel stay. Our goal is to provide our guests with the most suitable package that lets them enjoy a home away from home feeling.
Referring a friend is easy. Click here and fill out the quick form with your friends contact information.
* Offer applies to first time customers only. If the referee has previously stayed with City Gate Suites, no referral benefit will apply.