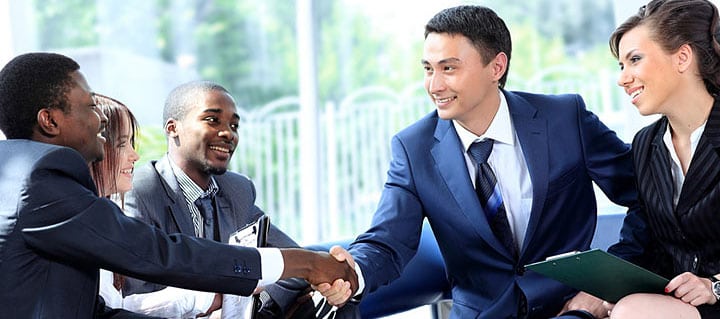 Nowadays, relocating for the right career opportunity or a good education is a must, but this can mean leaving your family, your friends and your hometown behind.  Moving to an unfamiliar city can make for a stressful situation, however, the more prepared you are, the smoother the process will be.  City Gate Suites has put together this list of 5 tips to make your relocation to Mississauga as stress free as possible.
Travel Light
The only thing worse than having to pack box after box filled with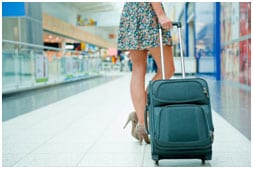 clothes and knickknacks, is having to unpack box after box after box.  Make your life easier and travel light so that you can settle into your new furnished apartment quicker.  As annoying as packing is, it gives you the perfect opportunity to give away what you no longer need.  Throw away old papers, and donate extra clothes to the Salvation Army.
Stay Organized

A lot of the stress of the moving process comes from overseeing the logistics. Stay organized done to the minute details to eliminate this stress.  While packing your belongings, label each box with detail so that unpacking flows smoothly. Label each box with its contents and which room the items are going into.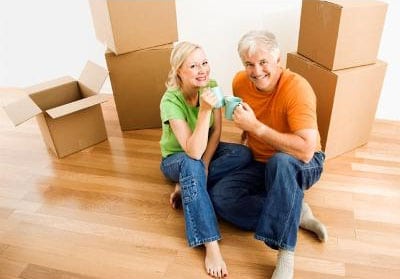 Set aside one box with all the items that you will need right up until the move so they're easily accessible at all times (scissors, packing tape, medication, important documents, and toiletries). Keep a second box labelled "open first" which contains the items that you will want when you first get settled in. This might include toys to keep your kids busy and a change of clothes.
Find a Furnished Apartment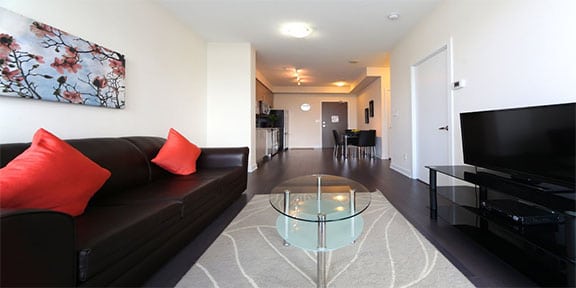 City Gate Suites provides fully furnished apartments in the heart of downtown Mississauga to accommodate you during your temporary work assignment, or while you search for a permanent home.  We at City Gate Suites understand that you want to be able to relax after a big move, so we provide you with all the housing necessities to start you off for your stay with us.  Toiletries, bedding, cookware and much more, are provided to make you feel comfortable from the moment you walk in.
Our suites are located only a few minutes away from Square One Mall, Canada's second largest shopping centre, in addition to many grocery stores, entertainment centres, restaurants, and office buildings, making daily activity simple.
Get To Know Your Surroundings
Moving to a city you are unfamiliar with is difficult, so take some time to get to know your surroundings. How close is the nearest walk in clinic? Where do I shop for groceries? What is the best school for children? Ask as many questions as you can, as this is the best way to learn your surroundings.  Take advice from anyone who is willing to give it. Ask your building's security guard, the Starbucks barista, or your taxi driver.
Take a walk around the city to find the sites that take your breath away, parks that give you a sense of relaxation, and bars that let you cut loose.  Find the spots that make the city feel like your home!
Get Involved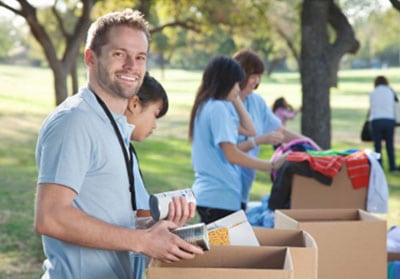 Getting involved in your community is a great way to meet new people. Moving to a new city can be difficult when it means leaving behind your support system of family and friends. Find a cause you care about or a hobby that you enjoy and get involved, this will help you to meet people who share similar interests as you do.