Once again, the year has gone by in a flash. December is coming to an end, and that means we get to celebrate the most rowdy holiday of the year, New Year's Eve! Are you wondering what to do on New Year's Eve in Mississauga? Ring in the New Year in style at one of these festive events in Mississauga.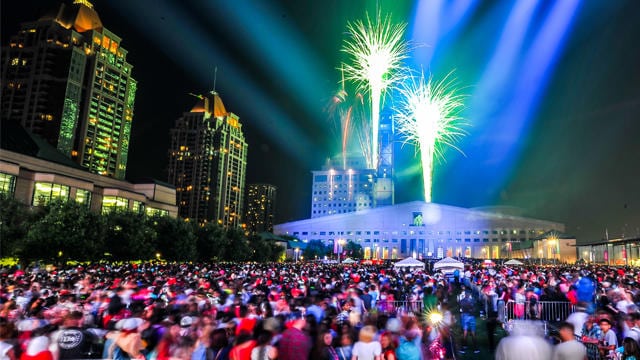 Celebration Square's New Year's Eve bash
Location: Celebration Square
Time: 8pm-12:15am
Cost: FREE!
This is probably going to be the biggest event in the city on New Year's Eve, in the heart of Mississauga. Enjoy performances by acts like Trevor Guthrie and GRANDTHEFT, while you awake the big countdown to an array of fireworks at midnight.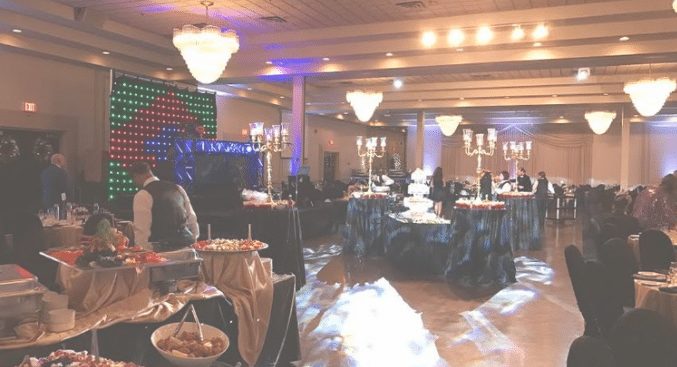 New Year's Eve Gala 2017
Location: Mississauga Grand Banquet & Event Centre
Time: 6pm
Cost: $125 adult, $80 youth
This formal event is perfect for those looking for an upscale evening to celebrate the holiday. Feel like royalty in this beautiful venue while enjoying a culinary feast like no other. Feast at the gourmet antipasto bar, or load your plate at any of the pasta, seafood, or dessert stations. There will also be live musical for entertainment.
Resolutions New Year's Eve 2018
Location: Habitual Fitness
Time: 9pm
Cost: $50
Looking for a unique experience? This event is hosted by a fitness and lifestyle centre! This gym gets turned into a semi-formal event in honour of New Year's Eve. There will be an open bar, snacks and refreshments, a live DJ and games like Beer Pong, Twister, and Smash Brothers.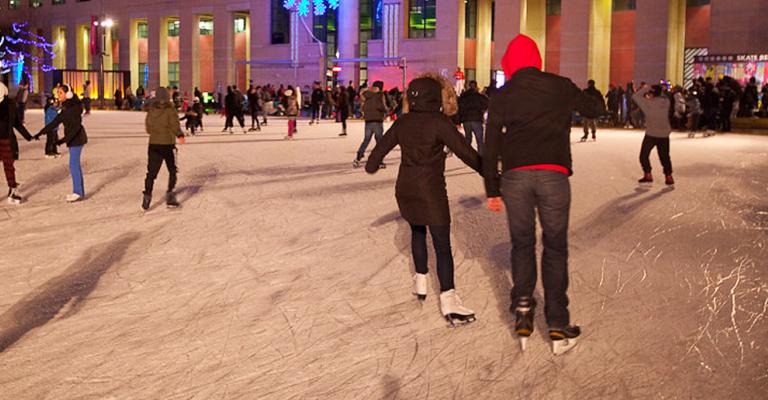 Skating
Location: Celebration Square
Time: 10am-11:30pm
Cost: FREE!
If you're interested in something that is more lowkey, try going skating at the Celebration Square skating rink. This skating rink is a favourite all season long, so this holiday should be no different. You can skate while watching the live entertainment happening at the venue's New Year's Eve bash.