Finding a good marina to dock your boat during the summer and to store it during the winter season is imperative. If you don't have a cottage to keep your boat at and you don't want it to take up valuable space in your driveway, then the City of Mississauga has you covered. Mississauga is home to two marinas on the beautiful waterfront of Lake Ontario.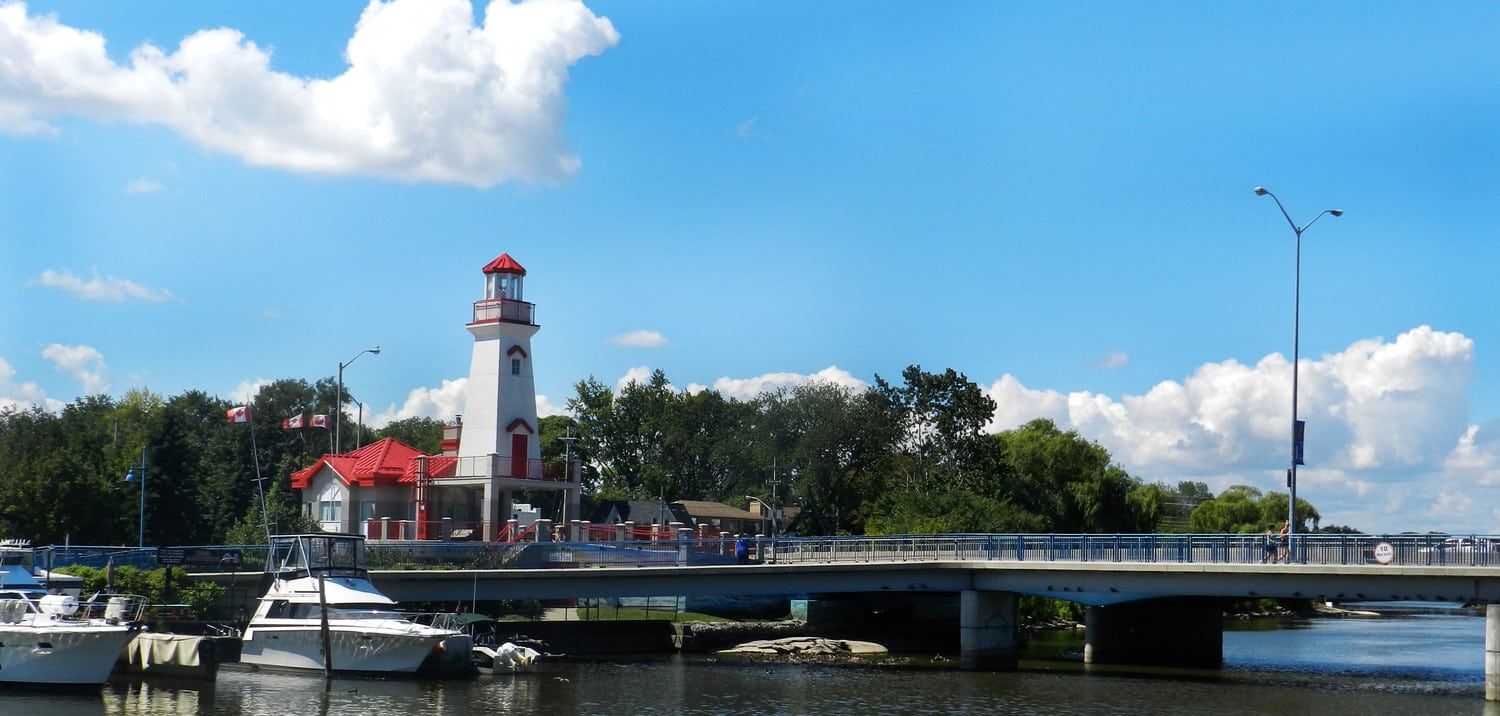 Lakefront Promenade Park
This family friendly marina is located on Lake Ontario, in one of its biggest park developments. The Lakefront Promenade Marina offers docking and boating, fuel dock and winter storage for 170 boats. Explore beautiful scenery as you walk or cycle along the park trails through more than 100 acres of public property. This large property boasts picnic tables and barbeques, an outdoor concession stand, children's playground, splash pad, and excellent fishing spots.
There are several clubs and associations onsite for all types of people and personality types, whether you have a boat or not there is something for everyone. Try out the Port Credit Yacht Club for boat enthusiasts, the Mississauga Bassmasters for avid fishers, or the Mississauga Majors Baseball Association for athletic youth.

Credit Village Marina
Located in the quaint neighbour of Port Credit in Mississauga, this marina offers scenic views and access to the shops and eateries of the town. Credit Village Marina offers docking and winter storage for boats and yachts up to 45' in length. You can conveniently fuel your boat locally in this marina at their private fuel dock.