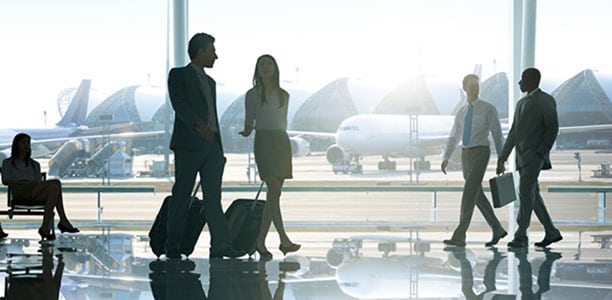 When you're traveling for business, whether it's for a few weeks or a few months at a time, you might find that you're drawn to the idea of living somewhere with a more 'at home' type of feeling. We suggest you give short term corporate housing a try the next time you're on an out of town work assignment. Steer away from the pricier options like hotels and Airbnb's; try the newly popular short term corporate housing options. However, you can't choose just any short term housing provider, so we've created this list to outline the important things that you should look for when choosing short term corporate housing.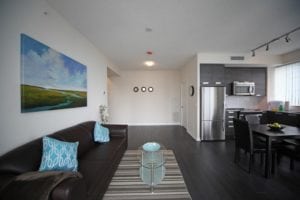 Is it furnished?
This is probably one of the most important questions that you need to ask your short term corporate housing provider when you are looking around. Does the apartment come fully equipped with all the adequate furniture that you will need during the duration of your stay, or will you have to bring your own furniture along with you? Transporting your furniture for a temporary stay can be a deal breaker, as it is a very strenuous task. We suggest asking this question up front.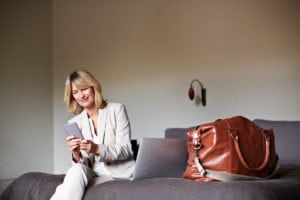 Wi-Fi
Free wireless Internet is commonplace in this day and age, but you should always inquire to make sure that your apartment's rental rate includes access to Wi-Fi so that you can work from the comfort of your 'home' while on work assignment.
Is Parking Available?
If you're bringing your car along with you to your short term corporate housing unit, or if you're renting a car once you get there, then asking if there will be a parking spot available to you is crucial. Finding and paying for parking in a busy city can be a difficult and expensive task, especially if you are staying for an extended period of time, so this question is important to ask. Here at City Gate Suites we guarantee you one parking spot for the duration of your stay, and additional spots may be available for a fee.
Amenities
Asking about the amenities included in the apartment shouldn't be the first question on your list, but it is definitely a good thing to know. The desired amenities will differ from person to person based on your interests, but you might be curious if you will have access to a swimming pool, gym or business centre during your stay. The amenities likely won't make or break your stay, but they will definitely be an added bonus.