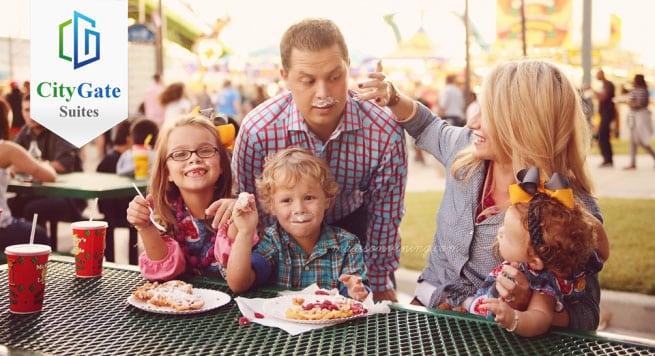 The end of summer is rapidly approaching with the Labour Day long weekend just around the corner. This means a few things for us Canadians, the kids are going back to school, and we get an extra day off work to soak up the final days of summer. If you're in the GTA and looking for something to keep you busy for Labour Day weekend, City Gate Suites' blog has you covered.
Canadian National Exhibition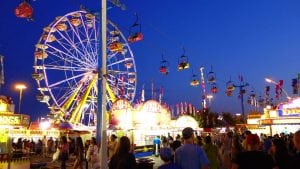 Commonly known as the "CNE" or "The Exhibition", this event takes place for 18 days at the end of the summer ever year, and brings about 1.5 million visitors. The CNE takes place in downtown Toronto on the waterfront, boasting beautiful views of the lake.
It is the largest fair in Canada, and for good reason, as you can find carnival games, rides, concerts, shopping, unique carnival food and much more. One of the most popular events to take place each year is the Airshow which runs September 3rd to 5th, and includes performances from the Canadian Armed Forces, the United States Air Force, and many others. Other events to get excited for include the daily dog shows, and the concert performed by Walk of the Earth.
Football Game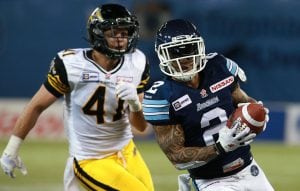 Football fans get excited for this exciting CFL game this Labour Day. The Toronto Argonaunts will go battle the Hamilton Tiger-Cats on Monday. Head out to the Tim Hortons Field in Hamilton for the 6:30pm kickoff. These two teams will be going head to head for the second place position in the league's standing. You don't want to miss out on this thrilling game.
Make a day trip out of it by driving to the beautiful town early in the day and visit their famous waterfalls. Webster's Falls and Albion Falls are some of the most popular ones, and they are only a 15-25 minute drive from the field.
Picnic at Jack Darling Memorial Park
This diverse park is located in Port Credit by the waterfront of Lake Ontario. It is the perfect place to take your family for a fun and relaxing picnic. Running water and barbeques are available in the park's picnic areas. Once you're finished eating you can take a walk through their nature trails, or on the sandy beach, or even go for a swim in the water.
Fishing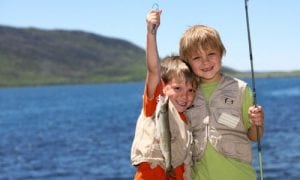 If you have a love of fishing, take the time this long weekend to truly relax while you catch some fish. Some popular fishing spots in Mississauga and the surrounding areas include Port Credit Harbour, Lake Aquitaine, Bluffer's Park, and High Park.