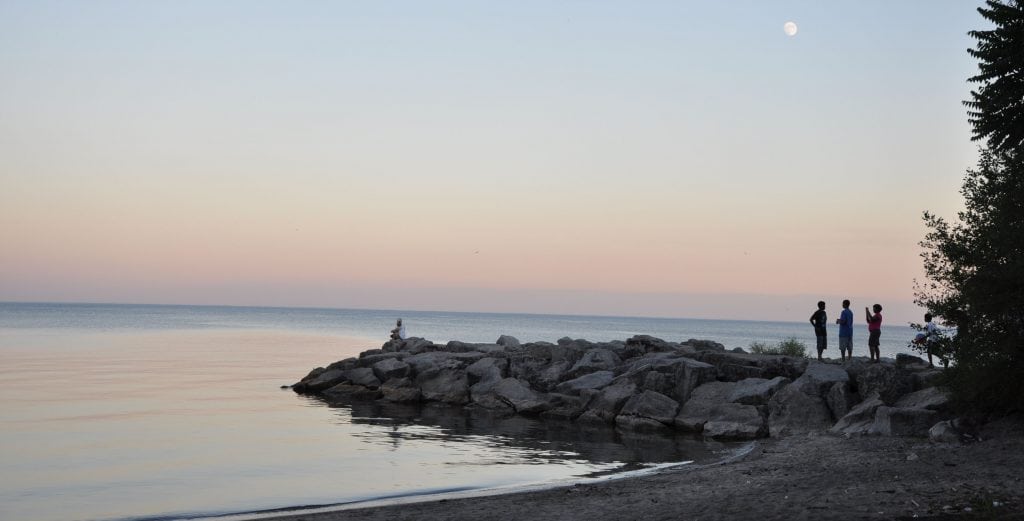 Celebration Square
This outdoor public square is one of the most noteworthy in the Greater Toronto Area (GTA). Located in the heart of downtown Mississauga next to Square One Mall, Celebration Square has become a major hub for outdoor events all throughout the year. It has become known throughout the GTA for its signature New Years Eve and Canada Day celebrations, and loved by the locals for its food and cultural festivals, weekly movie nights, and skating rink in the winter.


Living Arts Centre
Since 1997, this 225,000 square foot facility is visited by thousands every year to enjoy visual and performing art shows, take part in community events, and attend business meetings and conferences. Enjoy local acts showcasing culture within the community.

Art Gallery of Mississauga
This not-for-profit art gallery offers free admission to the public to revel in the beautiful artwork on display, or even take part in one of their events, including yoga classes and art activities for children.

Kariya Park
Mississauga has a twin-city relationship with Kariya City, Japan. Both cities honour the relationship by maintaining a beautiful park within the cities confines. Kariya Park has beautiful Japanese inspired landscape, a large pond, cherry blossom trees, and much more. Take a walk through this peaceful garden to escape the hustle and bustle of the city.
Cineplex Cinemas
Enjoy the most anticipated movie releases at the Cineplex theatre as soon as they come out. Relax in comfortable reclining chairs with a bag of popcorn and can of soda while you enjoy your film. Try out a 3D or IMAX film for an exciting experience.

Port Credit
This charming community is located on Lake Ontario, and boasts beautiful views of the lakeshore. The iconic lighthouse can be seen from miles away when lit up at night. The town of Port Credit host various popular events throughout the year including the Mississauga Waterfront Festival, and the Port Credit Buskerfest.
Jack Darling Memorial Park
This large recreational area is a peaceful place to spend time with family and friends on the weekend. Located by the waterfront in Port Credit, the Jack Darling Memorial Park is perfect for a picnic and a swim on a hot summer day. People of all cultures and nationalities gather at this park with their families, friends, and pets to relax, play sports and enjoy themselves.