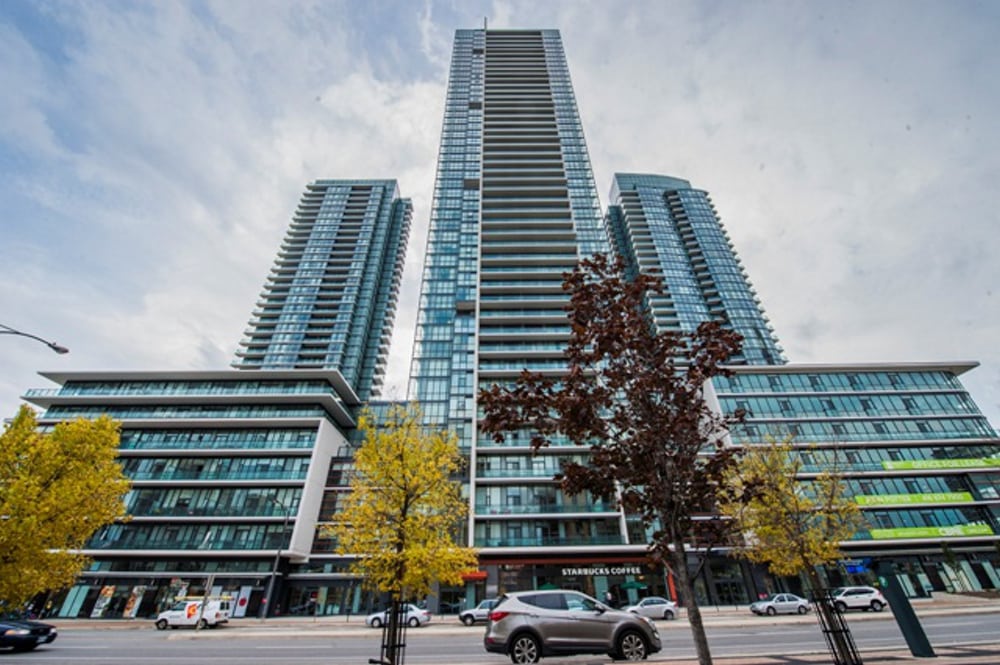 We're shining a light on one of our most popular buildings, Parkside Village. The village is made up of three modern towers that are attached at the base. Parkside Village was only built in 2014, so you'll experience contemporary and up-to-date fixtures throughout our suites and the building itself. We guarantee you'll love it here!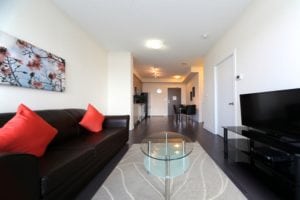 Located just two blocks away from Mississauga's downtown core, Parkside Village residents have the easiest access to all that this city has to over, including Celebration Square, Square One Mall, Kariya Park, Cineplex Cinemas, and more! Not to mention you'll have everything you could hope and more within the building. A rooftop patio, first class gym with panoramic view of the terrace, swimming pool, and children's playroom are just four of the many wonderful amenities that exists in this location. The village has 50,000 square feet of amenities in total, giving you the ultimate recreation, relaxation and revitalization experience.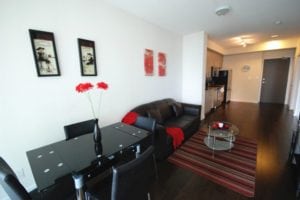 When it comes to our suites you surely will not be disappointed. Here at City Gate Suites we pride ourselves on making our customers feel at home when they stay with us. We provide you with everything you need to ease your transition into our suite, whether you're coming for work relocation, medical stay, or personal travel. Your suite will come equipped with an in-suite washer and drying, bedding, TV, unlimited Wi-Fi, and full kitchen stocked with utensils, plates, pots and pans.
Our friendly and helpful staff are always just a phone call away throughout the entirety of your stay. We love to hear from our guests.
For more information on Parkside Village, please call our main office at 1-800-954-9188.