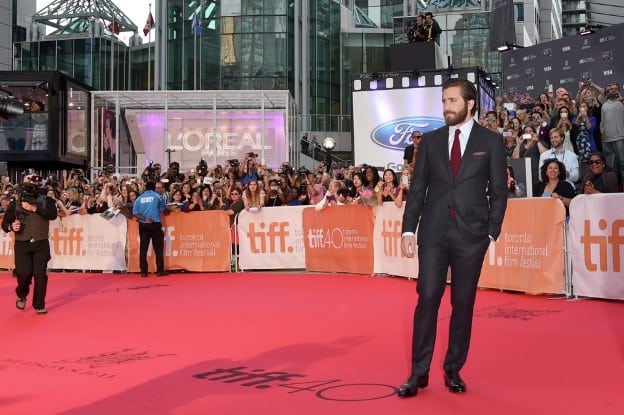 Toronto International Film Festival
The Toronto International Film Festival, commonly known as TIFF, is a must see event that happens every year in downtown Toronto. Some of the most popular actors and actresses in Hollywood make their way to Toronto each year to debut their latest films. Some films will make it to the big screen across the nation, while others will only be displayed in this film festival, so come check them out while you can.
Oktoberfest
This event is a spin-off of the crazy party that takes place in Munich, Germany every year in October. Thousands of Torontonians will gather in the city dressed in dirndls and lederhosen to drink and celebrate German culture.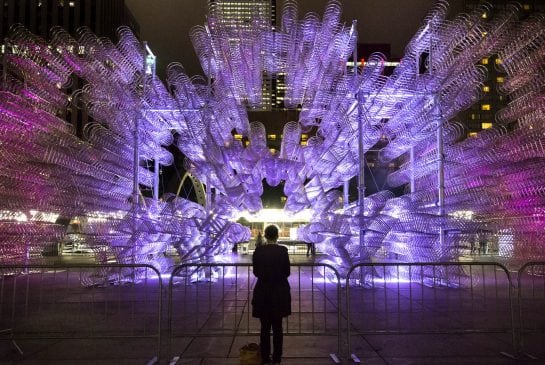 Nuit Blanche
This is a free city-wide event showcasing modern and contemporary art installations. This outdoor event is unlike any other you will see in Toronto.
Invictus Games
This athletic competition was started by Prince Harry in 2014. It is a Paralympic-style multi-sport event that will take place in various venues across Toronto. It will end with an awesome concert by Bruce Springsteen in the ACC.
Toronto Beer Week
Beer lovers unite during this week long event, taking place in over 100 locations across the city in various bars.